Passionate, Experienced Attorneys
Steinberg Garellek is centered around of a group of experienced attorneys who are passionate about providing in-depth solutions for the most complex legal challenges.
Our team utilizes a combined 60+ years of hands-on experience with a variety of legal disciplines to provide effective legal representation for our valued clientele.
From Tax and Estate Planning to comprehensive Real Estate and Business Law solutions, our team has the rare combination of experience, knowledge and resources necessary to represent your needs in today's cross-border landscape.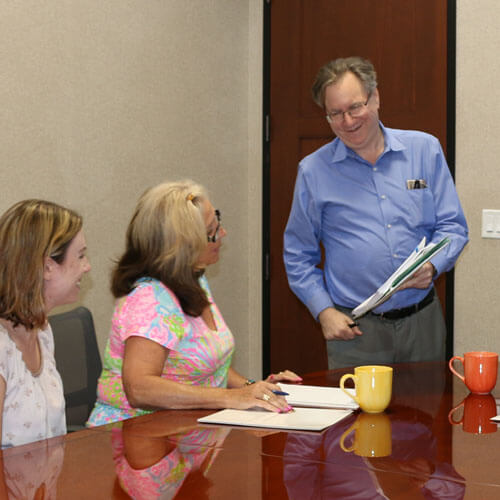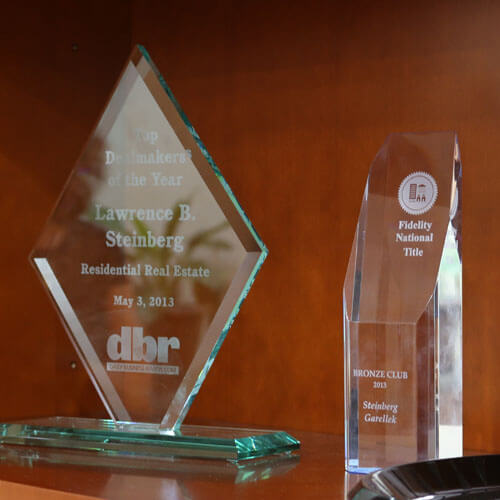 A Commitment to Excellence
At Steinberg Garellek our attorneys are committed to providing superior-level legal solutions for each and every one of our clients.
We start any representation knowing that your unique situation is of critical importance. Next, we provide premier level service through personalized communication.
Through every step of our work together, our professionals take the time to understand your goals and objectives while formulating a plan of action to resolve even the most complicated legal issues.
REAL ESTATE LAW
Our experienced Real Estate Attorneys are passionate about resolving even the most multi-faceted Legal issues in the world of Real Estate.
BUSINESS Law
Steinberg Garellek puts over 60 years of combined experience to work for resolutions to complex Domestic & Cross-Border Corporate Challenges.
Estate Planning
It's more important than ever to have comprehensive estate planning. Our experienced attorneys work hand in hand with our valued clientele to create the perfect plan for your unique Estate Planning objectives.
Taxation
Our experienced International Tax Attorneys put their experience with countless compliance cases to work for both Domestic and Cross-border tax challenges.

Steinberg Garellek is uniquely qualified to represent your best interests
Steinberg Garellek utilizes our experience in a wide variety of legal disciplines to assist clientele with top of the line solutions to even the most complex legal challenges. Learn about what sets Steinberg Garellek apart.
Personalized Legal Representation
Our qualified attorneys assist with any and all legal matters in a personalized, one-on-one manner to ensure the effective deployment of your unique goals and objectives.
Over 60 years Combined Legal Experience
Our partners have over 60 years of combined experienced in Real Estate, Business, Estate Planning and Taxation that is put to use for each of our valued clients.
Representation for over 600 Multi-Family Real Estate Transactions
The professionals at Steinberg Garellek understand the intricacies of complex Real Estate closings and commit to excellence during every stage of your transaction. Our experienced team has represented buyers and sellers in over 600 Multi-Family Real Estate transactions.
Cross-Border Representation
At Steinberg Garellek, our Attorneys specialize in Cross-Border legal representation. With certifications in Florida, New York and Canada, our knowledgeable legal team has the experience and resources to assist with legal challenges of any scale.
2011, Opening
Steinberg Garellek opened its doors to the world in 2011 when partners
Lawrence Steinberg
and
Steven Garellek
joined forces to create a practice that revolves around shared objectives.
2012, Dealmaker of the Year
Partner Lawrence Steinberg is awarded the 2012 Dealmaker of the Year Award by the Daily Business Review
2013 - 2020, Best Lawyers in America
Partner Steven Garellek is selected for inclusion in the Best Lawyers of America from 2013 – 2020 in Tax Law.
2015, 200 East
Steinberg Garellek moves primary office location to the 200 East building in Downtown Boca Raton.