Steven Z. Garellek
– Attorney at Law –
PROFILE
Steven Z. Garellek is one of 34 attorneys Board Certified in International Law with the Florida Bar and concentrates his practice in transactional, tax, estate planning and immigration matters for business and professional clients and their principals.

AREAS OF PRACTICE
Transactional →
Tax →
Estate Planning →
Immigration →

CONTACTS
Phone: 561-910-7860
Fax: 561-391-3326
Email: szg@steingarlaw.com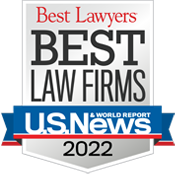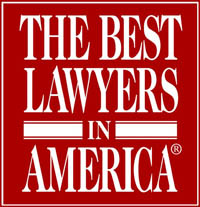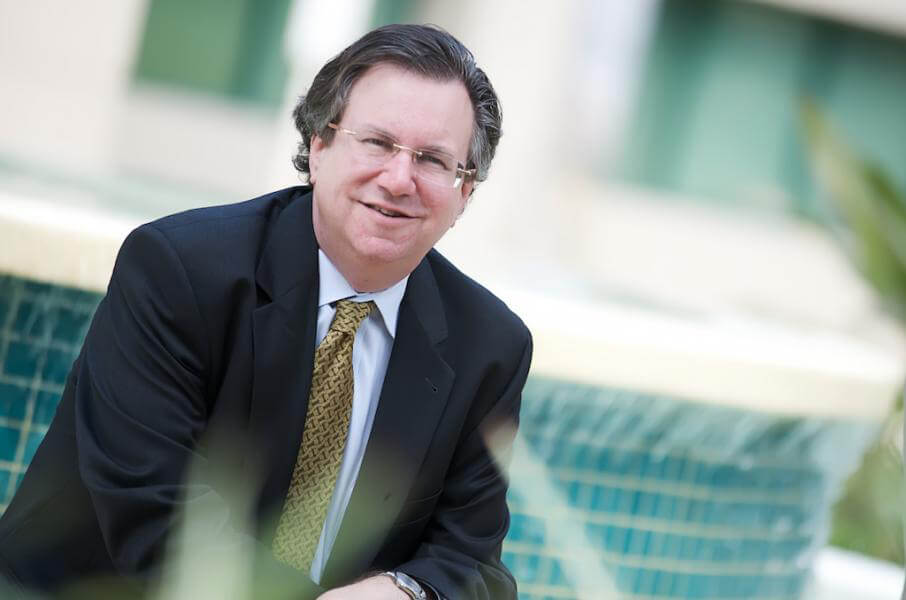 REPRESENTATIVE EXPERIENCE
Counsel to international real estate partnerships purchasing and selling $500 million of apartments in the United States
International income and estate tax planning for foreign businesses and individuals investing in the United States
Immigration planning and compliance for businessmen and professionals relocating to the United States
Counsel for U.S. transfer tax and trust planning for high net worth families with nonresident children or parents.
Represented The Stronach Group on its 2012 purchase of Forest City Commercial Group's interest in The Village at Gulfstream Park.
PROFESSIONAL & COMMUNITY INTEREST
Member of the International Law Section of the Florida Bar
Member of the Canadian Tax Foundation
Member of American Immigration Lawyers Association
Founding Board Member of National Ovarian Cancer Coalition
Member of Regional Board of Anti-Defamation League
Board Member of Friends of Meir Hospital
ARTICLES & PRESENTATIONS
Speaker at numerous seminars for cross border estate planning
Speaker, International Business Transaction Conference, Florida Bar, "Bar
Issues and Tax Developments Under the Hire Act," (May 2010)
Prior Affiliations
Berger Singerman P.A.
Adorno & Yoss LLP, Boca Raton, Florida
Goodman and Carr, Toronto, Canada
Selected for The Best Lawyers in America, 2013 – 2020 in the field of Tax Law