OUR Experienced ATTORNEYS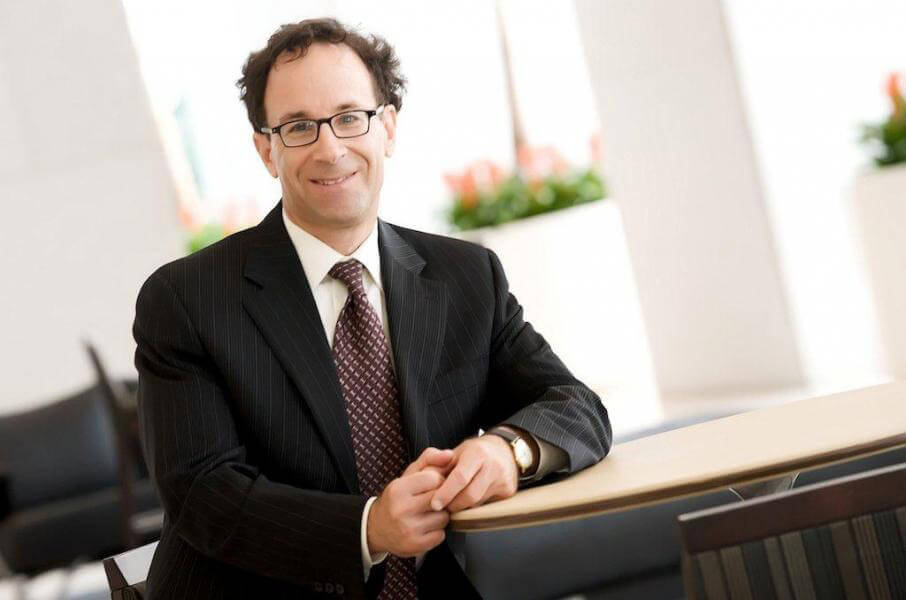 Lawrence B. Steinberg
Attorney at Law
Lawrence Steinberg concentrates his practice in commercial transactions focusing on real estate syndications, purchase and sale, and commercial leasing. Several clients are Canadian investors who require a superior level of service and understanding of cross-border issues.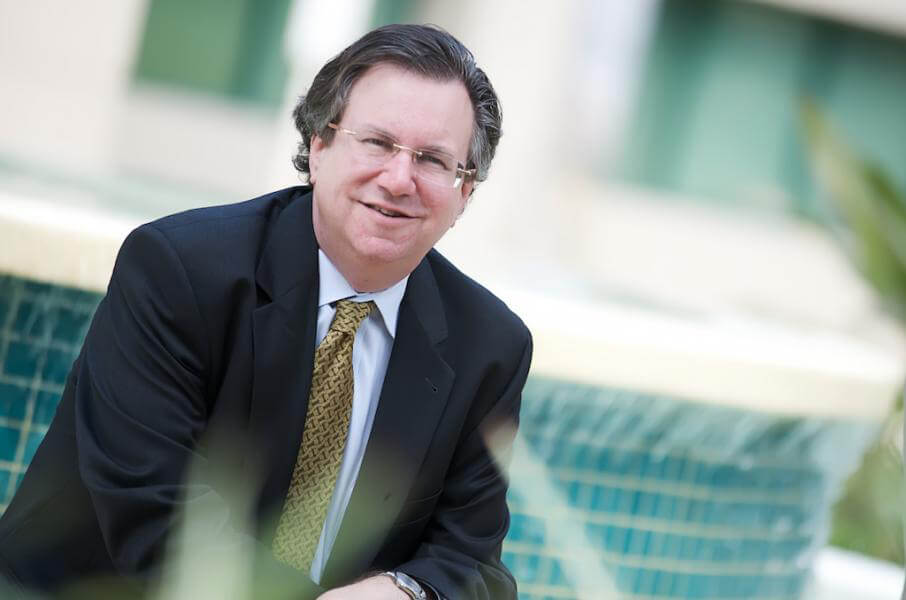 Steven Z. Garellek
Attorney at Law
Steven Z. Garellek is one of 34 attorneys Board Certified in International Law with the Florida Bar and concentrates his practice in transactional, tax, estate planning and immigration matters for business and professional clients and their principals.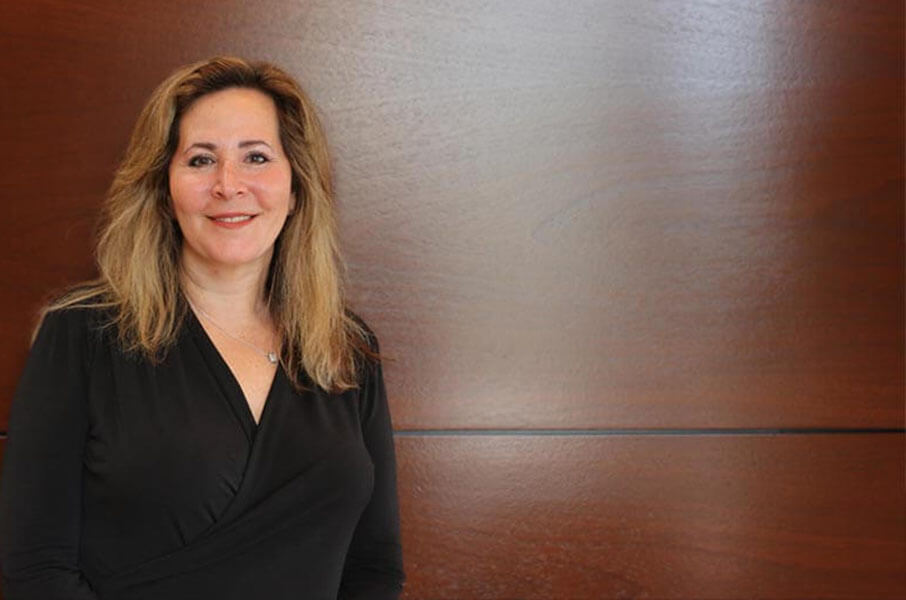 Joan I. Neuwirth
Of Counsel
Joan Neuwirth's practice involves the representation of clients in all aspects of commercial and residential real estate matters and general business transactions. Ms. Neuwirth's goal is to provide clients with large firm experience with small firm personal service.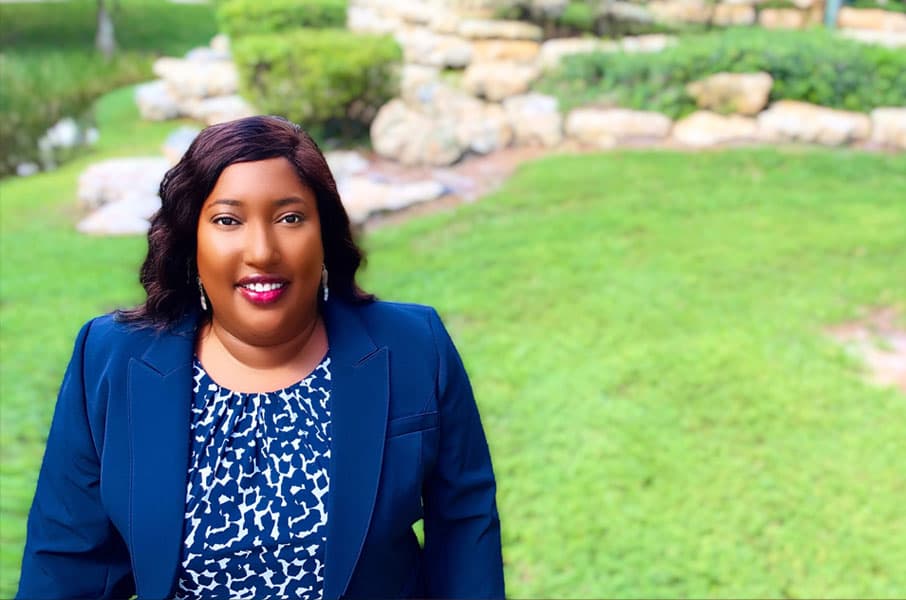 Sabeha S. Hylton
Associate
Sabeha Hylton practices in the areas of real estate and corporate law, with a heavy focus on residential and commercial real estate. Sabeha began her career in governmental law and also has considerable experience in this area.
The experienced legal team at Steinberg Garellek provide top of the line legal representation for local and international clientele for a wide variety of legal challenges presented to individuals and businesses in today's modern landscape.
Providing Solutions One Client at a Time.