Lawrence B. Steinberg
– Attorney at Law –
PROFILE
Lawrence Steinberg concentrates his practice in commercial transactions focusing on real estate syndications, purchase and sale, and commercial leasing. Several clients are Canadian investors who require a superior level of service and understanding of cross-border issues.

AREAS OF PRACTICE
Commercial Transactions →
Real Estate →
Commercial Leasing →

CONTACTS
Phone: 561-910-7860
Fax: 561-391-3326
Email: lsteinberg@steingarlaw.com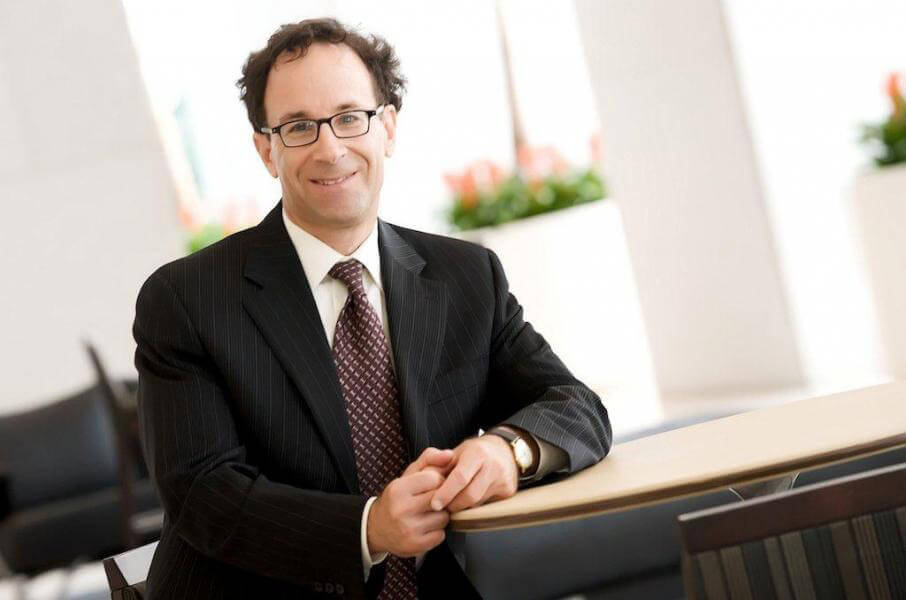 REPRESENTATIVE EXPERIENCE
Acquisition, syndication, financing and sale of several multi-family complexes in Florida and Georgia totaling in excess of $500 million; 1031 exchange transactions including the purchase of multi-tenant business park in Houston, Texas;
Negotiating industrial warehouse leases in excess of one million square feet on behalf of tenants;
Representing Indian client in the purchase of a nutriceutical business located in California;
Representing institutional and private lenders in primary and mezzanine transactions.
Loan work out transactions on behalf of lenders and borrowers
PROFESSIONAL & COMMUNITY INTEREST
Former Trustee – Donna Klein Jewish Academy, Boca Raton, Florida
Former Trustee – B'nai Torah Congregation, Boca Raton, Florida
Board of Directors – Jewish Federation of Winnipeg, Canada
Board of Directors – Arthritis Society, Winnipeg, Canada
PRIOR AFFILIATIONS
Adorno & Yoss
Mombach, Boyle & Hardin
Fillmore & Riley
Taylor McCaffrey
Berger Singerman P.A.
RECOGNITION
Awarded 2012 Dealmaker of the Year Award by the Daily Business Review